If there are customers who need to purchase in bulk, please email us for consultation. More concessions and lower prices.  Email: damon@wave-china.com
ITEM No: F-6865
1. Full pocket.
hard thermoplastic rubber foot pocket with dual material density.
2. Rubber non-slip Bottom.
Increase grip and prevent falls.
3. Multi-Function.
Easy replace with long blade .
4. Softer blade.
it's also every suitable for use in cold water, stiffen material and make them less flexible.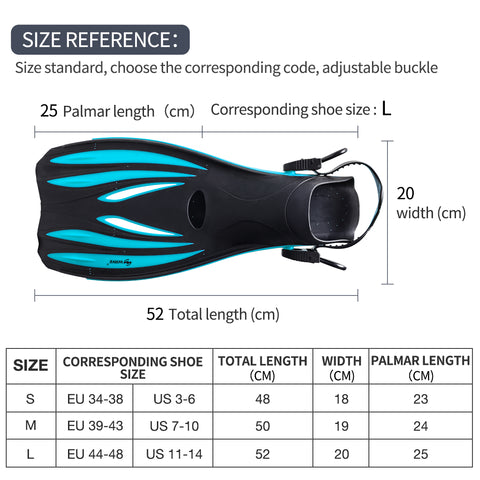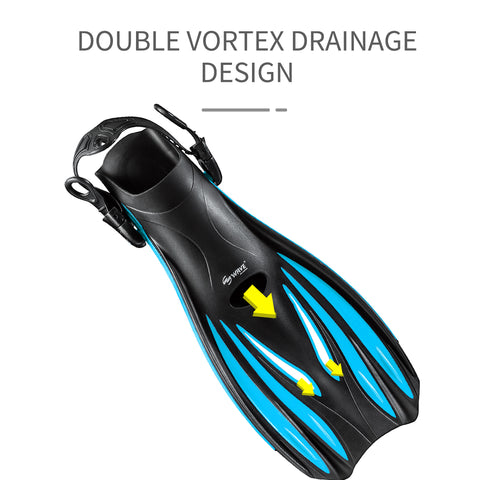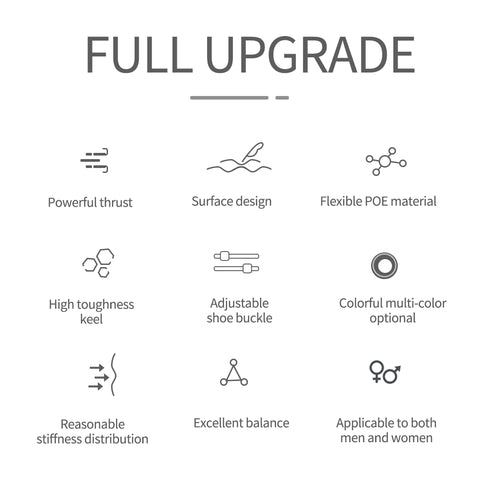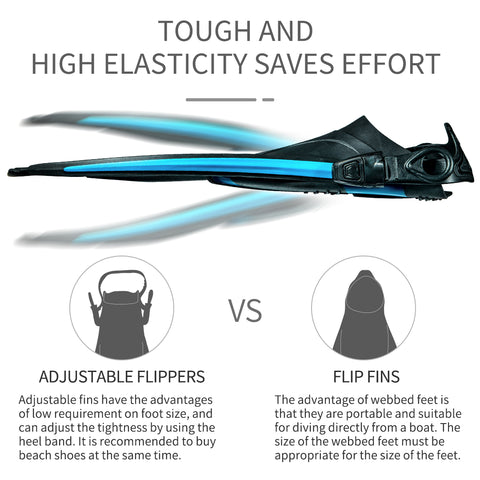 The products you buy will be shipped directly from the factory. The transportation time in remote areas will be relatively low, and the shipping costs in remote areas will be relatively high. It is recommended to purchase with caution.
Since it is shipped directly from the manufacturer, the price is quite favorable, but the quality is absolutely guaranteed.
If there are customers who need to purchase in bulk, please email us for consultation. More concessions and lower prices.  Email: damon@wave-china.com